Stainless Steel/Alloy Wheel Adapter/Wheel Spacer (Hub Connection)


Specifications:
Stainless Steel/Alloy Wheel Adapter/Wheel Spacer (Hub Connection)
As an outstanding CNC machining precision parts supplier,we can produce the CNC machining precision parts for various industries such as automotive, bicycle,motorcycle,sporting goods,machine tools,hand tools,power tools,pneumatic tools, garden tools..etc.
From design to manufacture, fabrication to installation, our in-house facilities provide all the elements required to suit your demands, with a complete project management service to match.

Whatever the material or idea you have, our CNC machining or milling facilities will cut and shape it according to both your needs and our knowledge of capabilities.we will also advise you as to the optimum choice of material for your task.
Surface: as your requirement
Material: steel / aluminum / brass / iron / zinc / alloy
Any other material and dimension depends on customers' demand.
Usage: machinery / furniture / toy / woodboard / wall
Manufacturing process: Precision lathe parts
Euipment: lathe machine
Testing equipment: Projector, Hardness, Salt Spray, Roughness Tester, Height Gauge
Tolerance:+/-0.05MM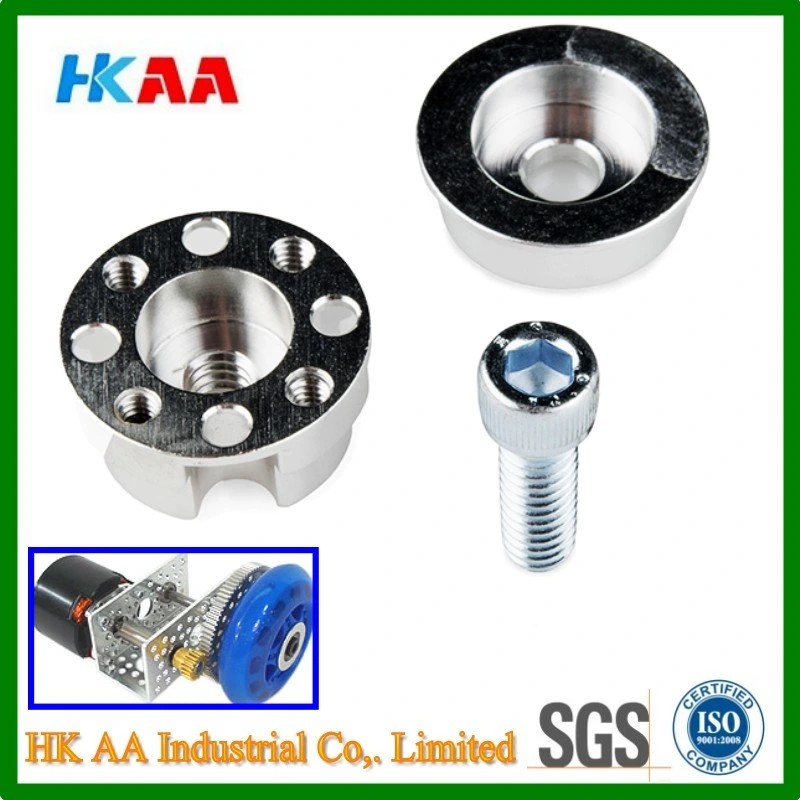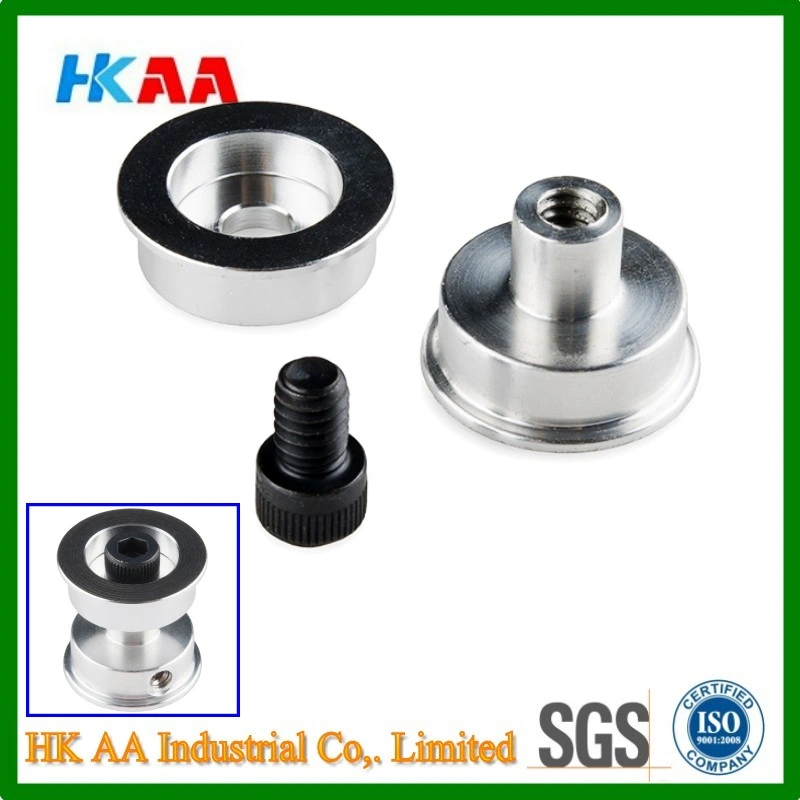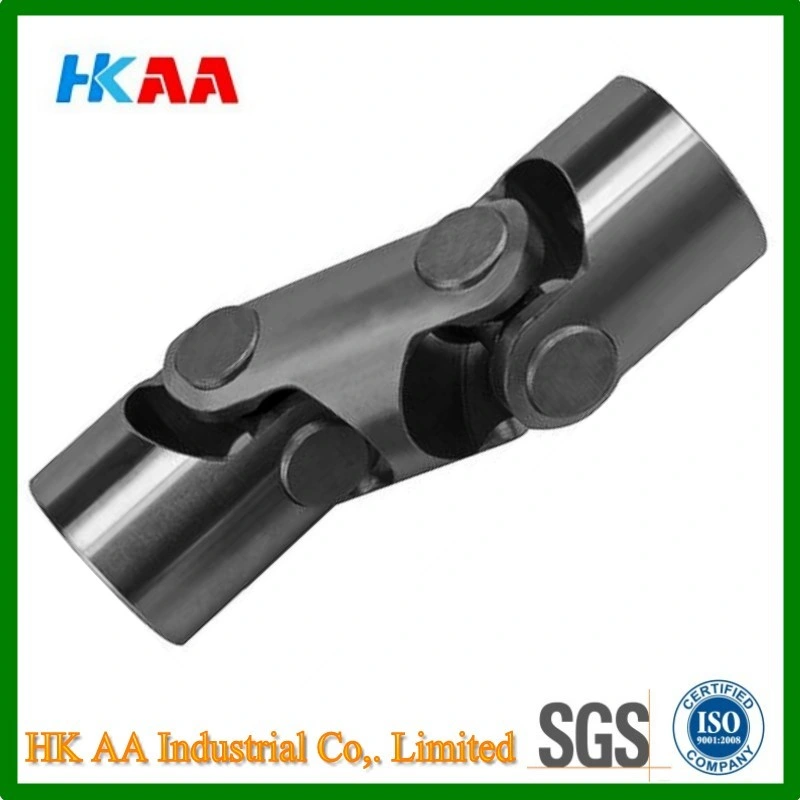 Industry Focus

Appliance/ Automotive/ Agricultural

Electronics/ Industrial/ Marine

Mining/ Hydraulics/ Valves

Oil and Gas/ Electrical/ Construction

Intended Application

Shafts

Valve Components

Automatic Door Components

Cable/ Electronic Connector

Fire Suppression System Components

Fittings/ Fasteners

Gears/ Hardware

Roller Bearings

Lead Times Available

Max: 2 Weeks (On Initial Order)

Rush Services Available

Industry Standards

ISO 9001:2008

PPAP

RoHS Compliant

Additional Capabilities

CAD Design Services

CAM Programming Services

Coordinate Measuring Machines (CMM)

Reverse Engineering

Equipment List

From simple 2-axis turning to 7-axis, turn-mill-drill CNC Swiss-type machines, we are equipped with a full line of CNC equipment from the following manufactures:

molding machines/ stamping machines

automatic lathe machines/ spring machines.

Automation Capabilities

Continuous Machining

Material (Metals)

Alloy Steels/ Aluminum/ Brass/ Bronze Alloys

Carbon Steel/ Copper/ Stainless Steel/ Tool Steel

Cold Rolled Steel/ Bearing Steel

Material

(Plastic Polymers)

ABS/ Delrin/ Nylon/ PVC

Processes

(Special Capabilities)

Broaching/ Hobbing/ Slotting

Tolerance

±0.0002 in

±0.0051 mm
Company Information
HK AA Industrial Co,. Limited, was founded in 1998, taking up more than 10000 square meters . we specialize in hardware, plastic products. machining parts ,stamping parts and fabricating parts. HK AA has 50 CNC turning machines, 10 stamping machines, 10 CNC milling machines, 10 automatic lathe machines, and 10 edge milling machines. And also the subsidiary equipments, such as milling machines, tap grinding machines and so on.

FAQ
Q1:How to guarantee the Quality of Industrial Parts?
A1:we are ISO 9001-2008 certified firm. we have the integrated system for industrial parts quality control. We have IQC (incoming quality control), IPQCS (in process quality control section), FQC (final quality control) and OQC (out-going quality control) to control each process of industrial parts prodution.
Q2:What's the Advantage of Your Parts for Industry Products?
A2:Our advantage is the competitive prices, fast delivery and high quality. Our employees are responsible-oriented, friendly-oriented,and dilient-oriented. our Industrial parts products are featured by strict tolerance, smooth finish and long-life performance.
Q3:what are our machining equipmengts?
A3:Our machining equipments include CNC milling machines, CNC turning machines, stamping
machines,hobbing machines, automatic lathe machines, tapping machines, grinding machines,
screw machines, cutting machines and so on.
Q4: What shipping ways our use?
A4:Generally speaking, we will use UPS or DHL to ship the products. Our customers can reach the
products within 3 days.If our customers do not need them urgently, we will also use Fedex and TNT.If the products are of heavy weight and large volumn, we will ship them by sea. This way can save
our customers a lot of money.
Q5:Who are our main customers?
A5:HP, Samsung, Jabil Group,Lexmark,Flextronic Group.
Q6:What materials can you handle?
A6:Brass,bronze,copper,stainless steel, steel,aluminum,titanium And plastic.
Q7:How Long is the Delivery for Your Industrial Part?
A7:Generally speaking, it will take us 15 working days for machining parts and 25 working days for
the for stamping parts products. But we will shorten our lead time according to customers' demands
if we are able to.