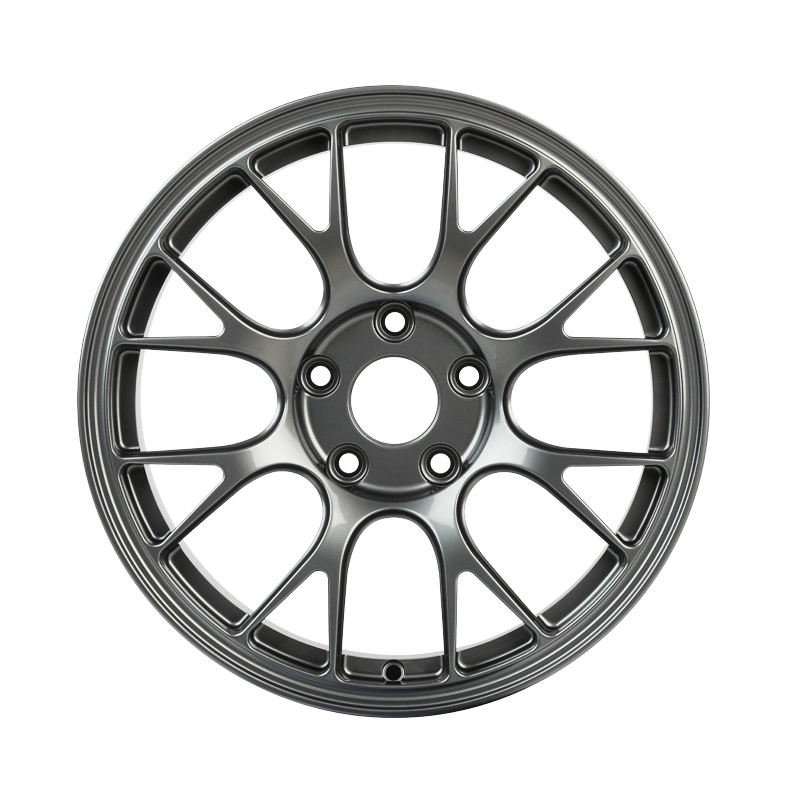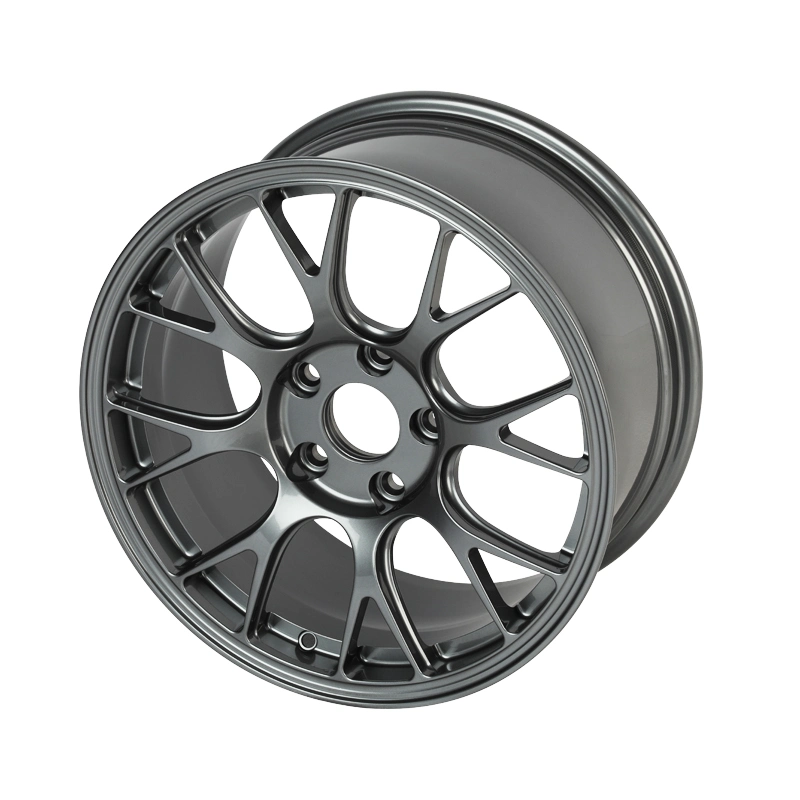 Why Choose Hongxin?
CHINA
'
S FORERUNNER AND LEADER IN FORGING ALUMINUM WHEELS
1. We're specialized in car wheel manufacture & export for more than ten years.
2. We have professional sales staff with excellent team management.
3. We're an international enterprise with the factory and headquarter in China and sales offices in many countries all over the world.
4. We have highly standardized car wheel production process with a rigid QC system.
5. We have nice and fashionable designs to refresh your car.
6. We offer good prices and short lead time.
7. We're VIA, TUV and JWL-certified.
8. Customization is acceptable for us.
Our services:
1. 100% manufacturer
Our factory is in Zhejiang Province, China with professional production, QC, sales and management teams (around 600 people totally). We have many years' production & export experience.
2. Best material selection
All our goods are made of best materials from best suppliers.
3. QC system
Every piece of our products & every step of our production process is inspected and controlled rigidly according to a comprehensive QC system before packaging the goods into our export cartons.
We ensure that every product of us is shipped with best quality.
4. After sales service is provided
Besides, after sales service is provided for more understanding of your needs. We do keep a close concern of our products and a close communication & feedback to our customers.
Hongxin now is a professional manufacturer of forged aluminum wheels with the most complete sizes, the most styles, the largest production capacity, and the most stable quality in China. It has won the national "High-tech Enterprise", "China's Best Environmental Protection Technology Award", "The Best Bus Parts Awards", and "The Best Recommended Products for Passenger Cars". Hongxin is the front runner of China's forged aluminum wheel